> Minerals
Ilmenite, Variante Iserine
Item number: MINS194
Format: Micromount
Size: 9x6x4 mm
Weight: 1,79 ct.
Locality: Jizerská louka, Jizerské hory (Mtn.), Liberec Region, Czech Republic

Variety of Ilmenite, originally described from Jizera (Iser) meadow at Jizera Mts. in Czech Republic. A supposed cubic form of Ilmenite.  Ex.Col. K. Rezek # 233, 1970




In stock.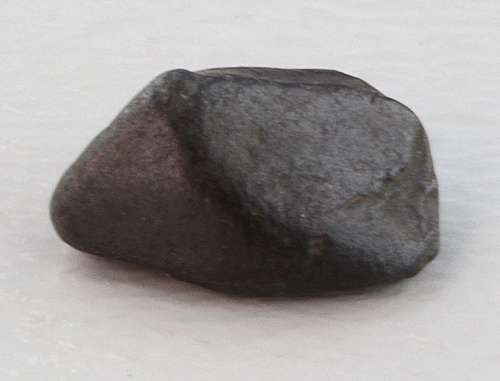 Open extra large image